Cover: Ronaldo back in Manchester, Martinez and Eriksen announced REALLY soon, De Jong dragging on…
Good morning!
Cristiano Ronaldo still wants to leave Manchester United but, once again, Jorge Mendes is struggling to find a suitable buyer. Today he meets Erik ten Hag to chart his future, according to Pedro Sepulveda.
❗️Cristiano Ronaldo is coming to Manchester right now! He will speak with @ManUtd to discuss his future. Ronaldo wants @FCBayern but the German team is not interested today. ⏳ pic.twitter.com/fOzP3ZJgzC

— Pedro Sepúlveda (@pedromsepulveda) July 25, 2022
I argued all summer that Mendes led the chase to find a new club for Ronaldo. The agent has been on Ronaldo's ear all summer, while others close to him disagree when it comes to leaving Manchester for the second time in his career.
At the end of the day, I think the way Ronaldo's story was handled over the summer was horrible from Ronaldo.
More stories on

Cristiano Ronaldo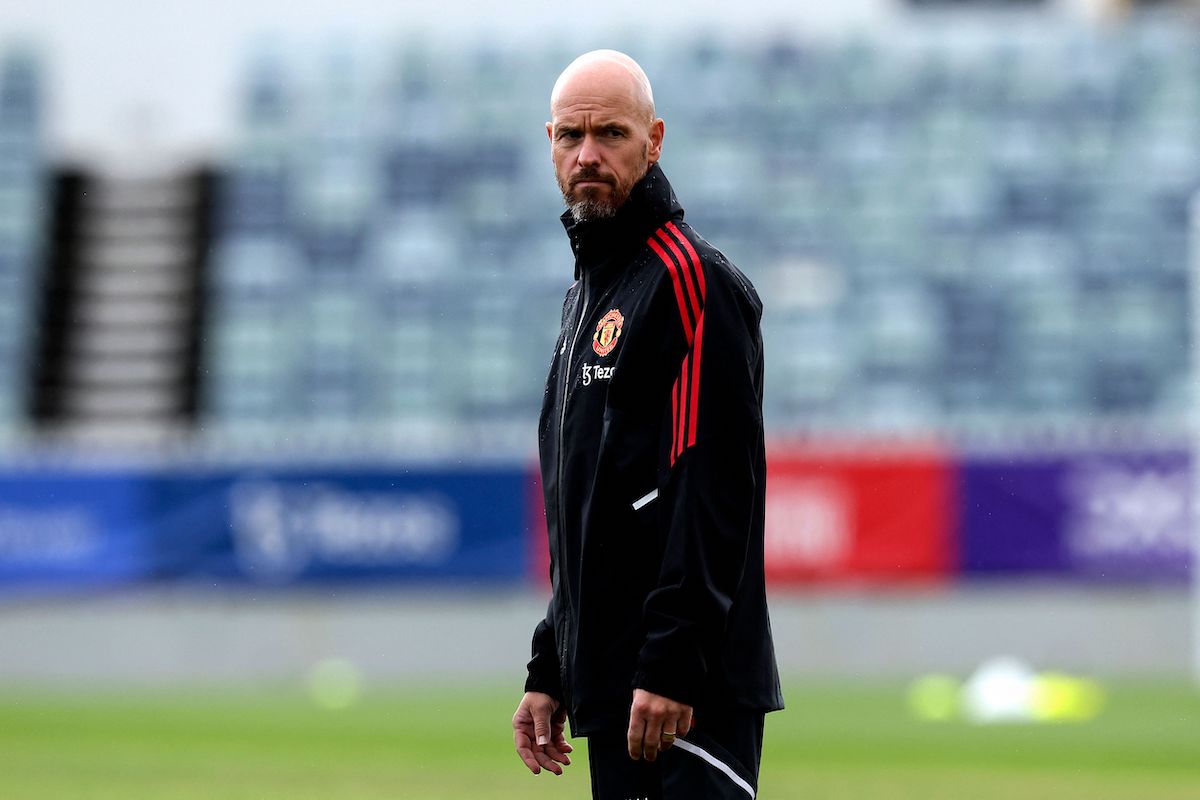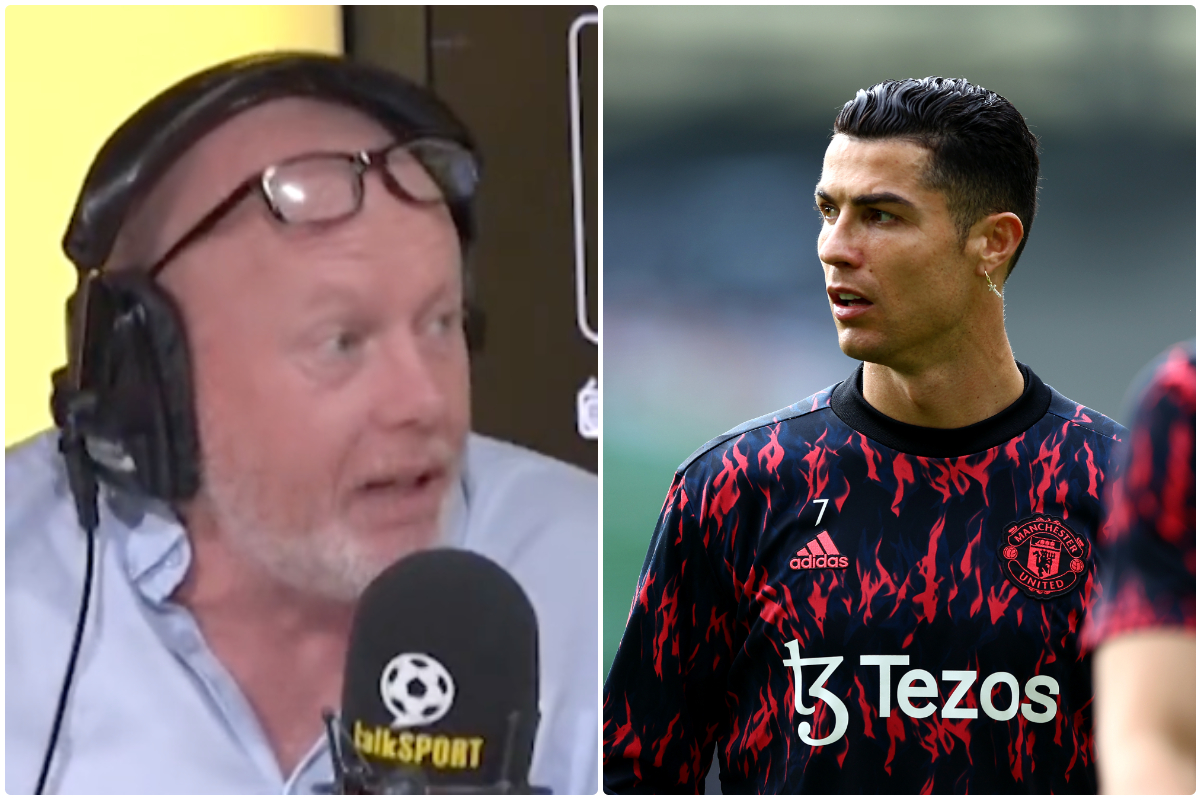 The timing, cryptic social media posts and endless speculation only complicated the life of the new manager. Now he has a 37-year-old striker who has yet to do any training with the squad this summer.
It's far from ideal and United don't need another soap opera.
Moreover, a source told me last week that Ronaldo will be fined if he refuses to show up for training this week.
Read the full newsletter here…