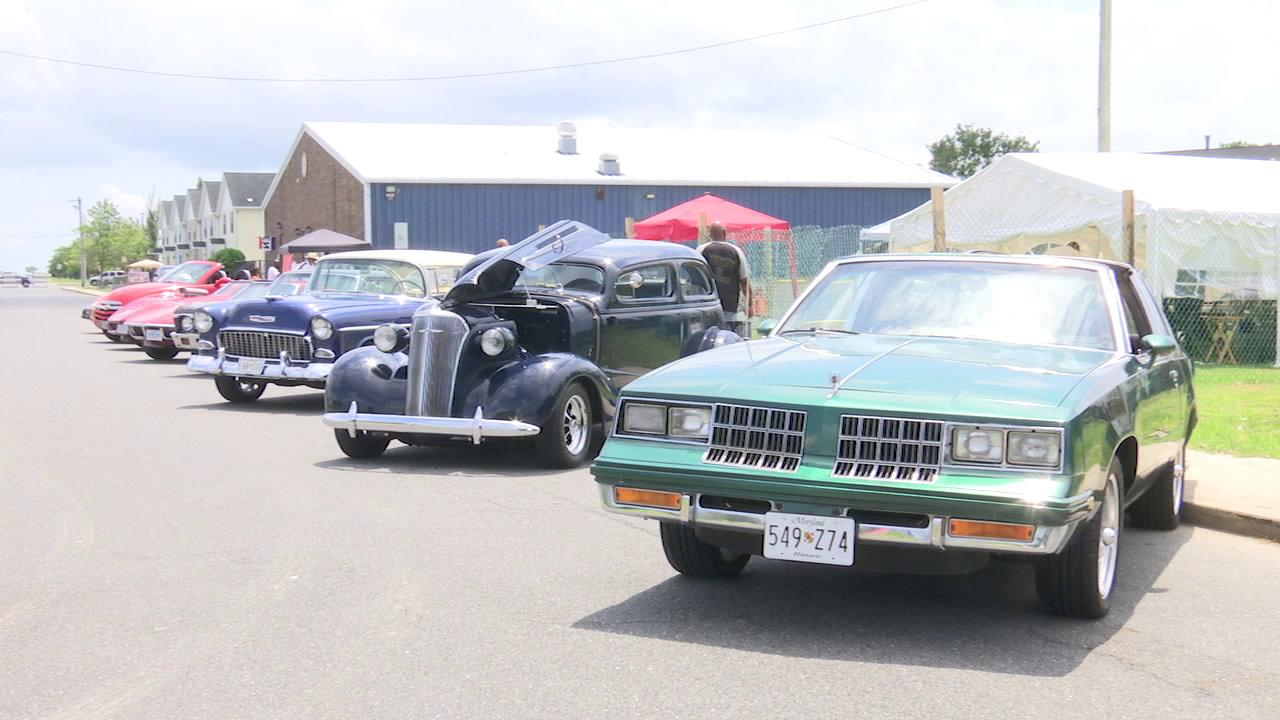 Crisfield Organizing Weekend brought business, fun and hope for the city's future
CRISFIELD, Maryland – Coming together to uplift a community is the goal of Crisfield Organizing Weekend and organizers tell me they've been doing it for years, but this year it means so much more. "We're all family here in Crisfield and we love it," says Hezekiah Jackson, a member of the Crisfield community. He adds, "Whenever Elks Lodge has something, I do my best to support it 100%."
Elks Lodge 194 has been running this community organizing weekend for 15 years. Bring businesses, community members and kids together for a fun weekend. "This day here brings some money to hotels and I hope people go out, eat and spend money here in Crisfield," says Gary Brown, the exalted ruler of Elks Lodge 194.
However, this year I was told it meant a lot more to them. Although due to COVID they did not hold their annual parade, instead they held a car show. However, they say, with all the fun, games, and trophies, they're just happy to bring people together again. "There is a community atmosphere which is the good part of everything, it's a good community atmosphere for the kids to get everyone to go out and have fun," says Torris Battle, the DJ and community member.
We are told that community members are working hard to make Crisfield a better place to live. Brown says COVID has really hit his organization and the city hard. However, this just prompted them to continue their efforts to revive the community. "Although we had COVID, we had a lot of brothers who stayed together and we worked together over the winter and we got a few donations that I don't want to take away," says Brown.
However, for those who grew up in Crisfield, they say there is still a lot to do and events like these will only continue to create a better and more positive atmosphere. "It's not the Crisfield we grew up in, it's a whole different change than the one we grew up in, but life goes on and you have to adapt to what change is," says Evette Hughes , member of the community. .
The organizers also tell us that they hope to continue bringing people together and making Crisfield a better place. Brown also says their next community event is Labor Day and it will be a wine night.